Help Ukraine
As a network of people, SLOT is very good at creating a social infrastructure that supports spontaneous creativity, joyful collaboration and mutual benefits – all that is needed to provide supportive community for Ukrainians in Poland.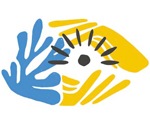 SLOT HOSPITALITY NETWORK
ASSISTANCE TO REFUGEES IN POLAND
---
Our network creates a space for refugees to have an authentic encounter with the families welcoming them to Poland and the people supporting us financially. We build micro-models of refugee assimilation on the scale of a marathon, not a sprint.
---
GET INVOLVED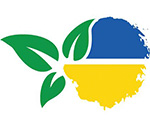 SLOT ON THE BORDER
AID ON THE BORDER WITH UKRAINE
---
Slot on the Border supports the Ukrainian side in directly assisting refugees before they reach Poland. We take care to provide humanitarian aid strictly according to the needs reported by our Ukrainian partners.
---
GET INVOLVED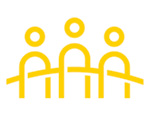 BRIDGE OF HELP
HELP IN UKRAINE
---
We provide direct humanitarian aid to Ukraine. Through our contacts with NGOs and churches, we ensure that the aid reaches the people who need it most.
---
GET INVOLVED
---
News